Dr. Ivan Ramos-Galvez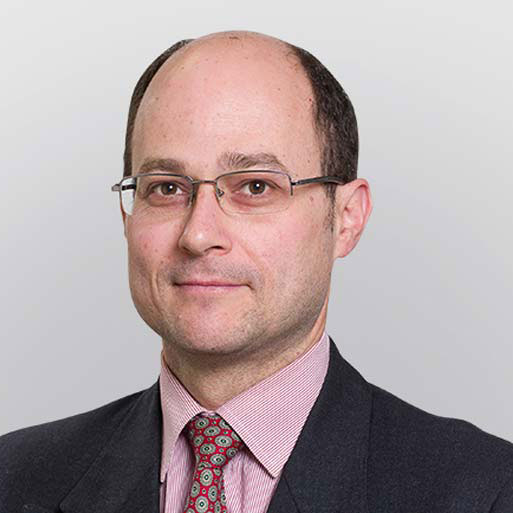 Viva La Vulva was written by our team of experts, including Dr. Ivan Ramos-Galvez, who work with women every day to help them manage and treat their chronic vulvar pain. In addition to the eBook that is filled with valuable information, our medical team also provides diagnostic and treatment services at Vulvar Pain Clinic in London.
Education
Dr. Ivan Ramos-Galvez attended Oxford Deanery where he completed in-depth training in Spinal Surgery and then received training in Pain Medicine. In addition to being a Consultant in Pain Medicine, Dr. Ramos-Galvez has a private practice at Royal Berkshire Hospital.
Specialties
With specialties in Spinal Surgery and Pain Medicine, Dr. Ramos-Galvez focuses on the spine to help his patients achieve long-term, positive outcomes that improve quality of life. Specially, he works with conditions that affect the neck and back, such as fibromyalgia, CRPS, neuropathic pain, and osteoarthritic degenerative joint pain. During his time in practice, Dr. Ramos-Galvez has also worked with cancer/palliative care. He is known for finding pain management solutions for patients who are unable to benefit from traditional methods of treatment.
Experience
Dr. Ramos-Galvez uses a multidisciplinary approach to patient care with state-of-the-art physiotherapy as the centerpiece. Working with a large spinal surgery department has given him an extensive understanding of post-surgical CRPS and neurological pain, making him an ideal addition to the medical staff at Vulvar Pain Clinic. Dr. Ramos-Galvez offers his insights and experience to speaking engagements where he helps peers expand their capacity to diagnose and treat chronic pain and provide advanced interventions early is the disease stages. He has developed a special training program for junior doctors at North Thames (Imperial Deanery) for acute pain management, written portion of internationally acclaimed textbooks and professional journals, and development an acute and chronic pain management training program at Royal College of Surgeons.
Where Do I Find a Vulvodynia Specialist Near Me?
The team at Vulvar Pain Clinic in London specializes in vulvar pain, and you can find the ideal vulvodynia specialist for your condition. Viva La Vulva provides you with valuable information to understand your chronic vulvar pain and how you can improve your quality of life with treatment at Vulvar Pain Clinic in London. If you have any questions about the information in the book or would like to schedule a consultation with Dr. Ivan Ramos-Galvez, contact us today.