Dr. Chris Jenner
MB BS, FRCA FFPMRCA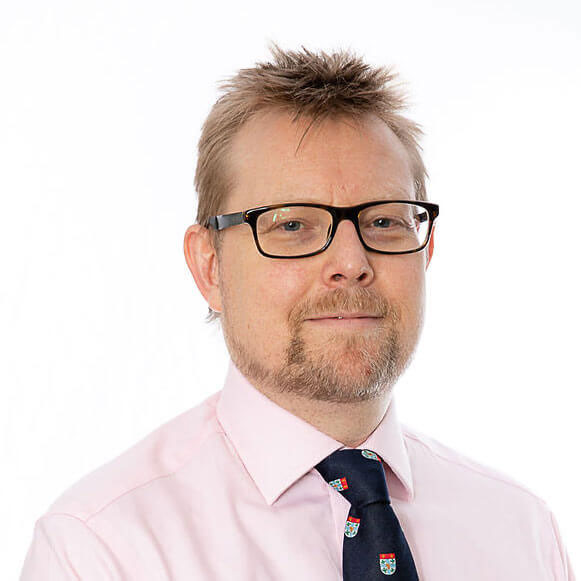 Viva La Vulva was written by our team of experts, including Dr. Chris Jenner, MB BS, FRCA FFPMRCA, who work with women every day to help them manage and treat their chronic vulvar pain. In addition to the eBook that is filled with valuable information, our medical team also provides diagnostic and treatment services at Vulvar Pain Clinic in London.
Education
In 1995, Dr. Chris Jenner, MB BS, FRCA FFPMRCA, completed his medical degree at London Hospital Medical College. Dr. Jenner is an Honorary Clinical Lecturer for Imperial NHS Trust and hosts the NHS Pain Clinic at Charing Cross Hospital, as well The Weymouth Street Hospital in London. In 2013, Dr. Jenner was included in Tatler's Guide to Britain's Top 250 Consultants and chosen as one of the most experienced Pain Specialists.
Specialties
Dr. Jenner specializes in the assessment and treatment of chronic pain conditions, including neuropathic and musculoskeletal pain. He is known as the expert for other doctors and patients alike in cases where pain prevents appropriate rehabilitation. While Dr. Jenner treats a range of pain conditions, his specialties include:
Fibromyalgia
Pelvic pain
Spinal pain
Regional and complex pain
Neuropathic pain
Widespread pain
Musculoskeletal pain
Experience
As the Founder and Clinical Director of London Pain Clinic, Dr. Chris Jenner provides exceptional care in pain management. Since completing his medical degree, he has worked at St. Bartholomew's, St. Mary's Hospital, and The Royal London. He is often called upon as an expert witness in medicolegal cases, including employers' liability cases and medical negligence cases. Dr. Jenner has published several books related to pain conditions and pain management
Where Do I Find a Vulvodynia Specialist Near Me?
The team at Vulvar Pain Clinic in London specializes in vulvar pain, and you can find the ideal vulvodynia specialist for your condition. Viva La Vulva provides you with valuable information to understand your chronic vulvar pain and how you can improve your quality of life with treatment at Vulvar Pain Clinic in London. If you have any questions about the information in the book or would like to schedule a consultation with Dr. Chris Jenner, MB BS, FRCA FFPMRCA, contact us [LINK] today.